Join the Summer Field School on Mountain Ecosystems & Resource Management
Natural ecosystems in mountains areas are crucial for the future of humankind on this planet. Are you a field practitioner, NGO worker, researcher, student, teacher or future leader interested in learning about mountain ecosystems and sustainable development? The Grassroots Institute (Canada), is co-organizing the "Summer Field School (Hybrid) on Mountain Ecosystems & Resource Management 2023" (FSc MER 2023) from 10-19 September 2023 at Mountain Igman in Bosnia i Herzegovina.
In addition to the 10 Lead Partners, including Valahia University of Targoviste (Romania), Lucian Blaga University of Sibiu (Romania), World Agricultural Heritage Forum (Italy), NatRisk at the University of Torino (Italy), Lviv Polytechnic National University (Ukraine), Yaroslav Mudriy National Law University (Ukraine), Carpathian National Nature Park (Ukraine), Rural Development Fund (Kyrgyzstan), and Central Himalayan Institute for Nature & Applied Research (India)there are (and will be) large number of General Partners and Collaborators. Full details of the program can be found online at the website
https://www.grassrootsglobal.net/mer2023/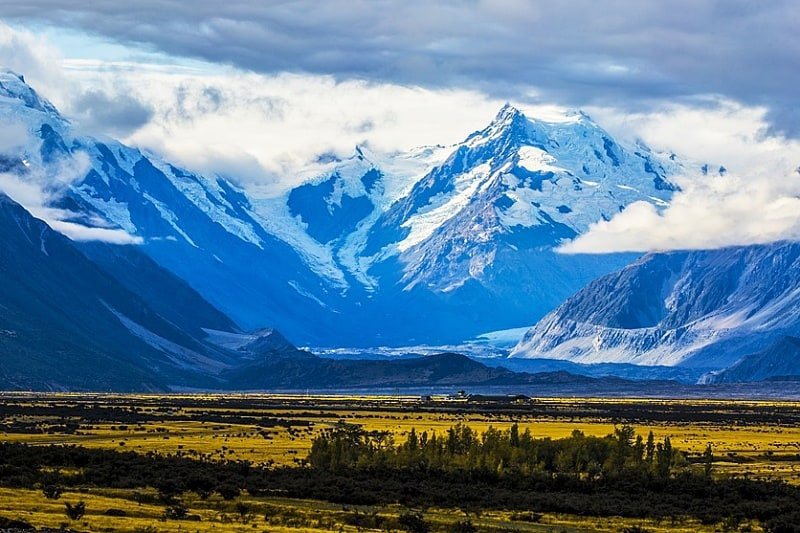 Scope of the Summer School
The FSc MER 2023 program will cover the contexts of mountain regions globally i.e. Himalayas, Alps, Andes, Rockies, Karakoram, Pamir, Carpathian, Caucasus, Mount Kenya, and other regions. About 45 participants are invited from all over the world to take part in-person and 1000 participants can join virtually on the Zoom.
This international training program examines the mountain ecosystems in contexts of human development and natural resources, principles of managing natural resources, and governing the resources for sustainable conservation. Depicting on case studies from a wide range of the current natural resources across the globe, the program considers how different social, political, economic and cultural and gender aspects compete for and sustain the natural resources in mountain ecosystems.
The program also examines how environmental activists and their interventions conserved parks, energy, water and land in the face of climate variability basing on a gender perspective. The program will consider how the current international and development system elaborates and processes to sustainably manage the available natural resources in mountain landscapes.
The program aims at equipping researchers, students, practitioners and young teachers seeking learning about mountain ecosystems and sustainable development, with practical approaches, knowledge and skills necessary for meeting challenges of sustainable use of natural resources globally. This international training program is executed in partnership with various academic and practice-oriented organizations.
Structure of the Program
The proposed program will constitute of the following 10 thematic groups:
Day 1: 10 September 2023 > Mountain Ecosystems, Climate Change and Local Communities
Day 2: 11 September 2023 > Water, Watershed, Wetland and River Basin Management
Day 3: 12 September 2023 > Mountain Forest & Biodiversity Management, and Park-People Interface
Day 4: 13 September 2023 > Mountain Transhumance, Pastoralism and Rangeland Governance
Day 5: 14 September 2023 > Livestock-Based Livelihoods and Veterinary Support in Mountain Areas
Day 6: 15 September 2023 > Developing the Mountain Economies, Livelihoods and Micro-Enterprises
Day 7: 16 September 2023 > Agrobiodiversity, Agroecology and Sustainable Agriculture & Food Systems in Mountains
Day 8: 17 September 2023 > Mountain Sustainability, Renewable Energy and SDGs
Day 9: 18 September 2023 > Sustainable Tourism and Socio-Cultural Integration in Mountains
Day 10: 19 September 2023 > Mountain Related International and National Laws & Policies
The global program, "Summer Field School on Mountain Ecosystems & Resource Management" (FSc MER 2021), was organized successfully in September 2021 with the partnership and collaboration of 64 universities, institutes, national parks, and organizations from 21 countries. Nearly 700 people from 70 countries took part in this 10-days event. All details are available on the weblink www.grassrootsglobal.net/mer2020.
How to Participate in the Summer Field School?
The website https://www.grassrootsglobal.net/mer2023/ contains information about the Eligibility, Procedures, Application Deadlines, Faculties & Experts, Partners & Collaborators, Methodology, Certification, Cost & Fees, Scholarship, etc.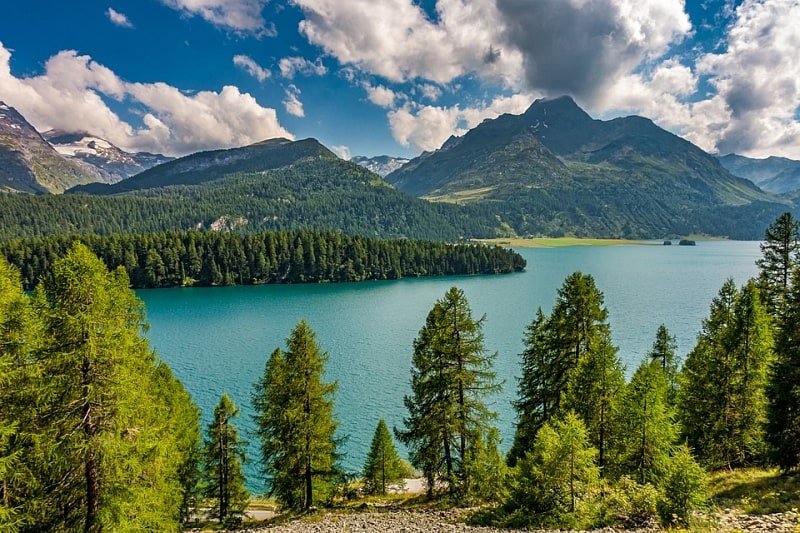 Call for Institutional Partnership
In an attempt to engage more and more stakeholders and preparing intra-institutional and inter-institutional platforms from where the mountain sustainability can be promoted regionally or globally, we invite many academic institutions, international organizations, national parks, local councils and NGOs to partner/collaborate the program. Interested parties can approach for Partnership or Collaboration in this international program. Detailed information may be obtained on the link https://www.grassrootsglobal.net/mer2023/call-for-cooperation.html
Other Opportunities and Engagements
The Grassroots Institute is willing to engage with you at individual level too. Please look at the opportunities section http://grassrootsinstitute.net/opportunities.html and find out how you may associate. DOWNLOAD ALL OPPORTUNITIES from this link. Please submit your articles/papers in the Grassroots journals https://grassrootsjournals.org. Other important websites are https://grassrootsinstitute.ca, https://grassrootsglobal.net.
Don't miss this unique opportunity!
Join the discussion of the current scenario of mountain areas and future directions of mountain sustainability discourse and action.

Further Information
Team Capacity Building
The Grassroots Institute
fsc@grassrootsglobal.net