Empowering a global community of rewilders.
For the protection and revival of ecosystems on every continent and in every ocean.
A pioneer in rewilding capacity development, we offer unique learning experiences through a curated set of face-to-face and online training as well as project-based experiential learning opportunities.
We are operating at the interface between ecological restoration, climate change mitigation and rural development.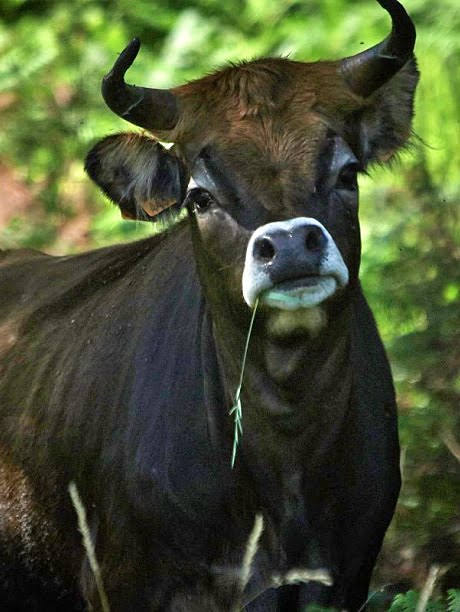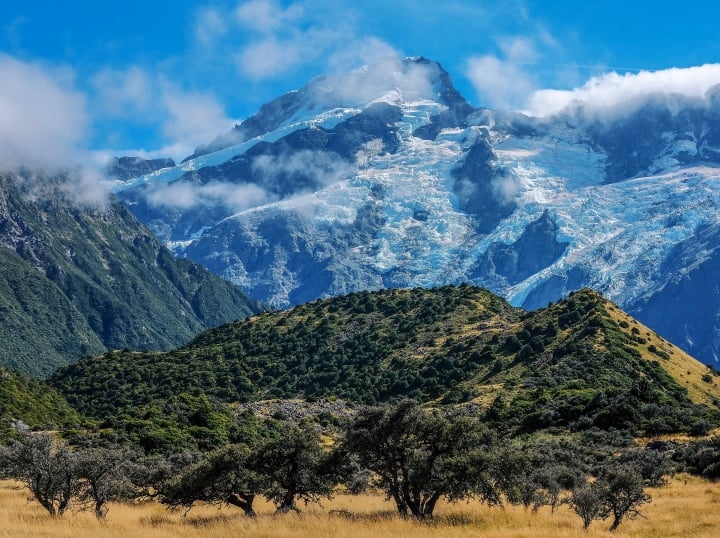 A world where people and wildlife thrive in healthy ecosystems.
Our objective is to ensure that knowledge is used effectively in rewilding projects, supporting biodiversity, climate and sustainable development goals.
We contribute to the Sustainable Development Goals (SDGs)
The 17 Sustainable Development Goals (SDGs) provide a shared blueprint for peace and prosperity for people and the planet, now and into the future.
"Our projects and courses have been set up to tackle some of the most pressing social and environmental issues of our time."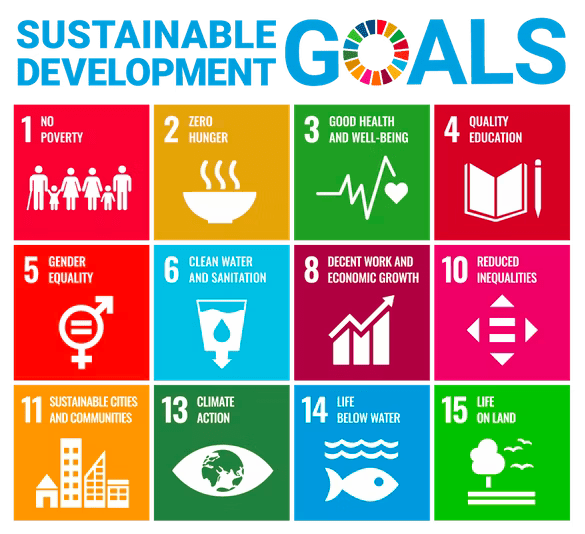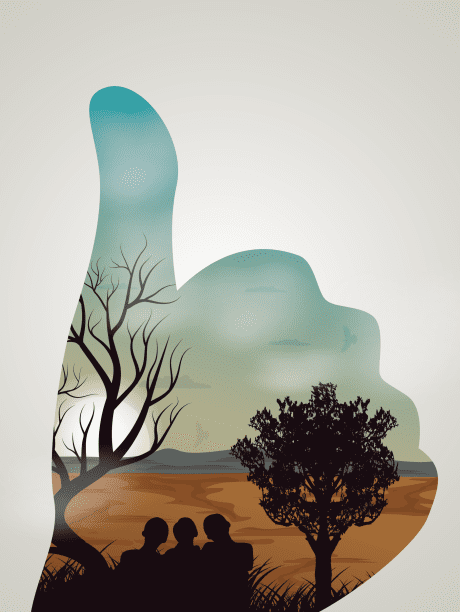 Promote experiential learning, and equip practitioners and students with cross-disciplinary knowledge and skill sets.
We act as a knowledge exchange platform for rewilding and related fields to incubate a new generation of change makers.
Ignite an attitude of learning and inquiry by promoting academic study, creativity, and systems thinking.

"We must rewild the world. Rewilding the world is easier than you think. A century from now our planet could be a wild place again."
Broadcaster, biologist, natural historian
Training, experiences and expeditions
With over 20 years of combined experience, the Rewilding Academy is recognized as a leader in effective and optimal capacity building.