The time is now. Let's rewild our future.​
The Rewilding Academy is the only global NGO dedicated to capacity development in rewilding and restoring ecosystems. At the heart of our vision is a commitment to support local and landscape scale restoration programmes across the world.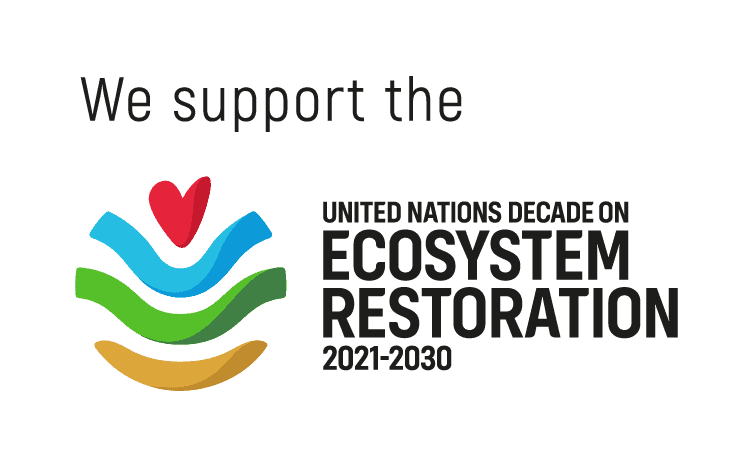 Is to empower #generationrestoration through capacity development in rewilding and restoring ecosystems. This will improve their environmental impact and support a healthy planet.
We're rewilders ourselves. We've learned first-hand what it takes to develop effective programmes worldwide so that we can help others do it too, through community-centered approaches.
A world where people and wildlife thrive in healthy ecosystems.
UN Decade on Ecosystem Restoration
Restoration Challenge 6.2
Build a global network of rewilding professionals
Restoration Challenge 6.3
Interactive Ecosystem Restoration Curriculum for youth
As an Action partner of the UN Decade for Ecosystem Restoration 2021-2030, the Rewilding Academy is taking the lead in two Restoration Challenges. These challenges aim to build local capacity for ecosystem restoration and rewilding, with the ultimate goal of addressing the pressing issues of climate change and biodiversity loss.
The Rewilding Academy is a member of 4 Ecosystem Restoration Task Forces.
Best Practices
The UN Decade and partners will provide worldwide technical support for ecosystem restoration projects. A Task Force of 43+ organizations, led by FAO, will create principles and gather best practices on restoration and indigenous knowledge.
Monitoring
The Task Force on Monitoring, led by FAO, brings together 335 technical experts from 116 organizations tasked with collaboratively developing a restoration monitoring framework for the United Nations Decade on Ecosystem Restoration.
Science
This IUCN-led Task Force is an authoritative scientific resource for the UN Decade. It will provide concise information on restoring terrestrial, freshwater, and marine ecosystems. The group will also answer scientific questions that may arise and guide UNEP, FAO, and partners during implementation.
Youth
Youth participation in the UN Decade and #GenerationRestoration movement is vital for sustainable restoration efforts beyond 2030 and intergenerational equity. The UN Major Group for Children and Youth will enable this involvement, partnering with UNEP and SDG 2 Working Group.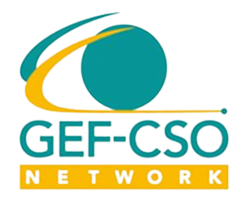 Regional Focal Point for Europe
The Rewilding Academy is the Regional Focal Point for Europe for the Global Environment Facility's Civil Society Network.
The GEF CSO Network's mission is to strengthen civil society partnership with the GEF by enhancing informed participation, contributing to policy development and local action.
The GEF CSO Network has over 550 member organisations worldwide, specialised in GEF's work areas. It is governed by a Coordination Committee consisting of 16 Regional Focal Points and 3 Indigenous Peoples Focal Points. The RFPs and IPFPs facilitate regional activities. The GEF Council and Secretariat acknowledge the Network as a key entity in the work of the GEF. Learn more at: https://gefcsonetwork.org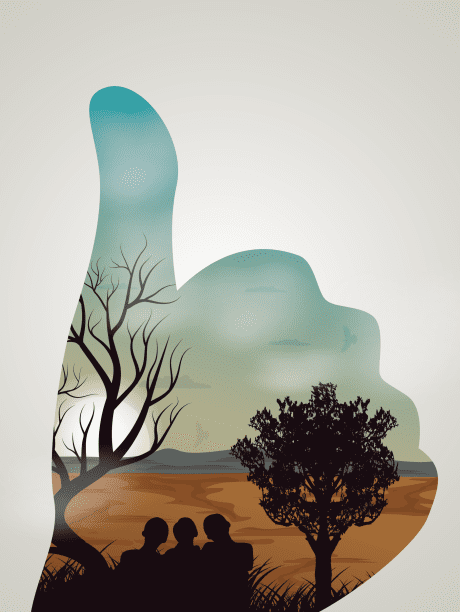 Providing training, resources, and support to individuals and organisations involved in rewilding efforts around the world.
Working together on restoration of ecosystems, including science-based monitoring.
Raising awareness about the importance of ecosystem restoration and rewilding.
Developing best practices and techniques for successful rewilding projects.
Providing access to tools and restoration advice for rewilding projects around the world.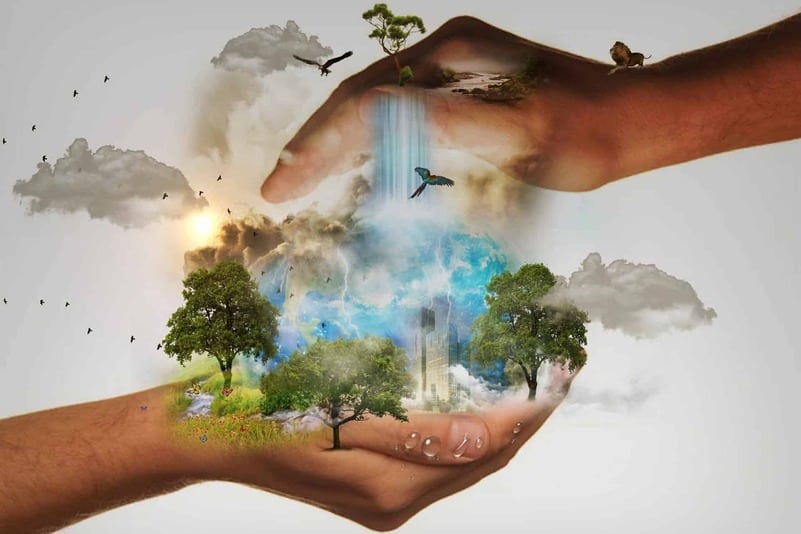 We contribute to the SDGs
The 17 Sustainable Development Goals (SDGs) provide a shared blueprint for peace and prosperity for people and the planet, now and into the future.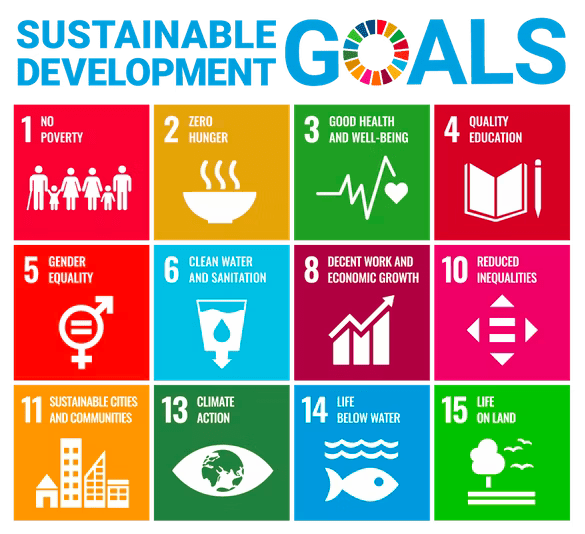 "We must rewild the world. To restore stability to our planet, we must restore its biodiversity."
Broadcaster, biologist, natural historian
Training, experiences and expeditions
With over 30 years of combined experience, the Rewilding Academy is recognized as a leader in capacity development and training.