Wetland Protection (Abenteuer Moorschutz): Mission to Marsh
"Wetland protection is climate protection!"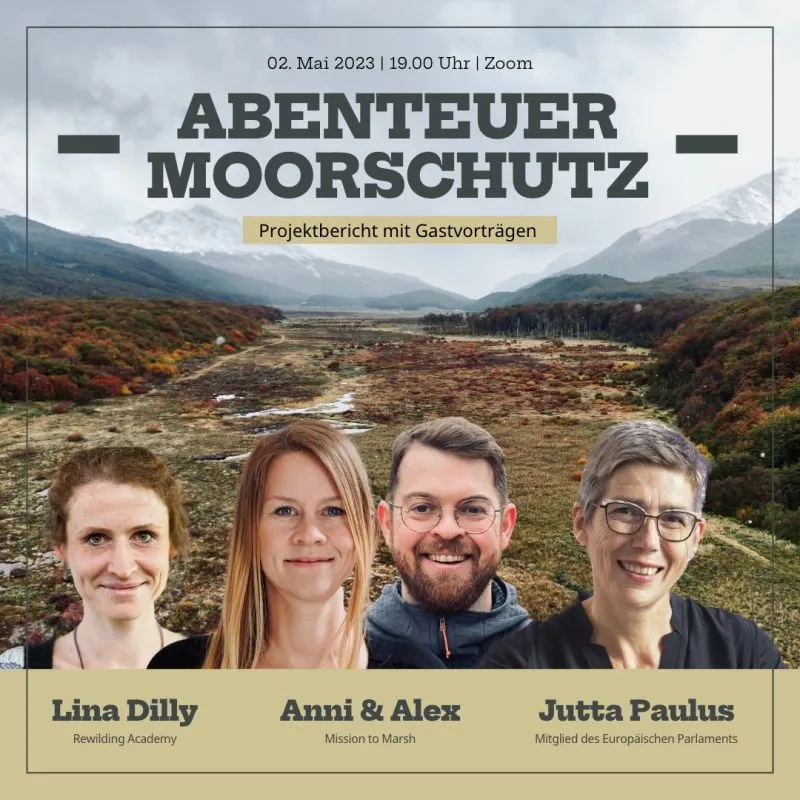 "Wetland protection is climate protection!"
For nine months, 'Mission to Marsh' has been exploring the world of wetlands in a small expedition vehicle from Canada to Patagonia.
Join us in their German talk on their mission with gripping stories, breathtaking photos and insights into environmental and climate protection.
In addition, there are two special guest speakers presenting their views on environmental protection in Europe.
Would you like to know what Mission to Marsh experienced in the last few months, what they will use their donations for and how the Mission to Marsh will continue?
The event is free and will take place on May 2, 2023 at 7 p.m. on Zoom.
We hope to see you there!
Lina Dilly
Director of Communications, Rewilding Academy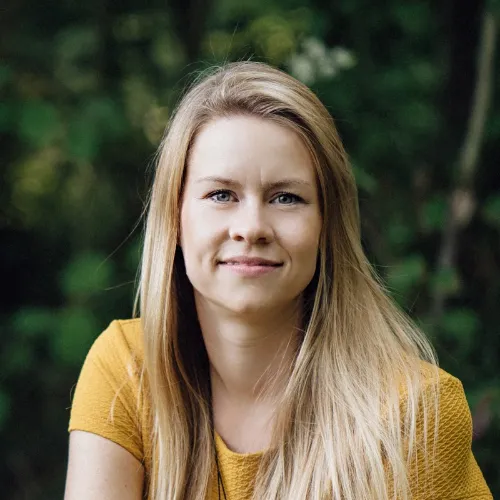 Ann Christin Sieber
Wetlands Activist and Chief Scientific Officer at Mission to Marsh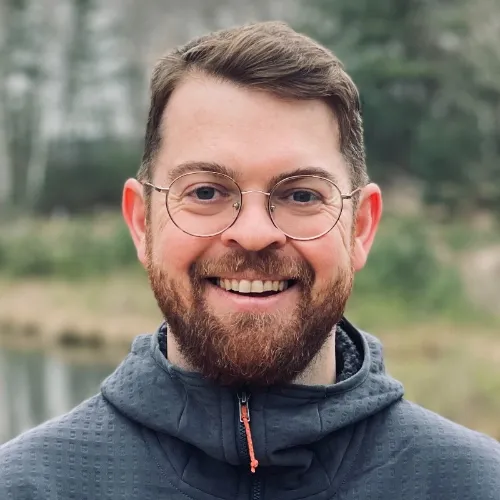 Co-Founder and CEO of Mission to Marsh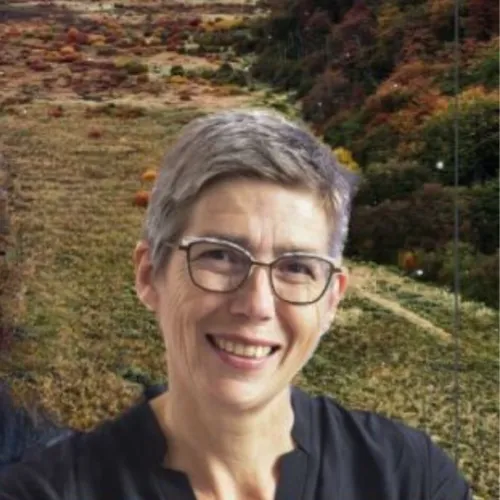 Jutta Paulus
Member of the European Parliament
Organisations, Partners & Support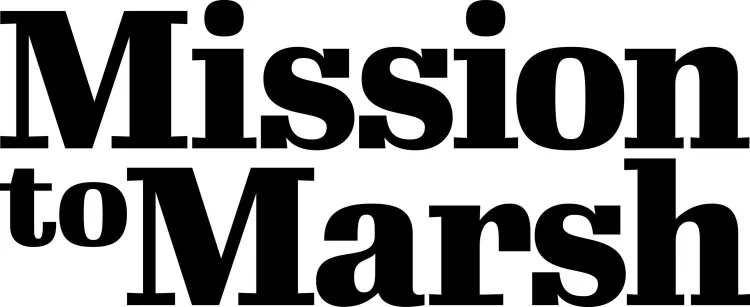 Sign up to other upcoming rewilding events