Rewilding Community of Practice
We are an an action oriented community around sharing practical and theoretical knowledge on rewilding to tackle global challenges in the UN Decade on Ecosystem Restoration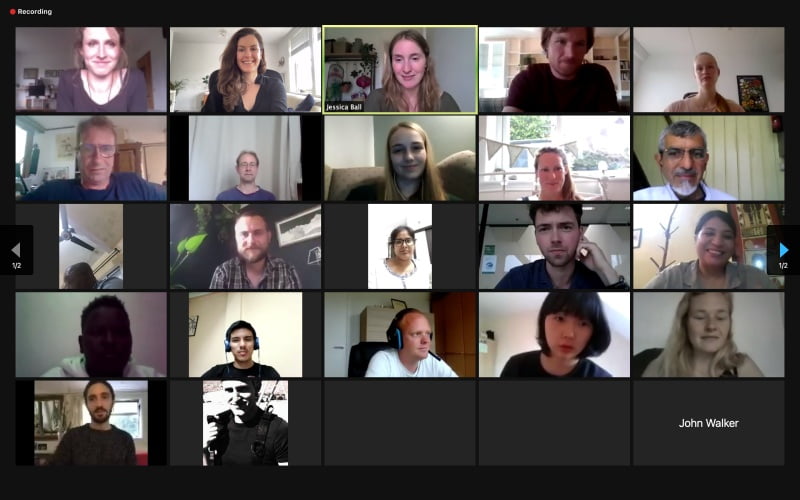 How to be part of the community
The Rewilding Community of Practice is a sharing, learning and networking platform for ecological restoration practitioners and scientists. One of its goals is promote international cooperation on rewilding and harmonise ecological restoration perspectives and approaches that are tailored to local contexts.
The Rewilding CoP envisages a world where wildlife flourishes in healthy ecosystems that sustain us all.
Connecting people in the restoration movement to be a key part of the solution to the challenges of the biodiversity and climate crises.
Join the Community of Practice
We invite you to an open exchange of ideas, observations and news about all facets of rewilding, including management and monitoring approaches. In addition, we welcome views and recommendations to connect science, practice and policies.
movement
and
help
drive
positive
change!