Collaboration
Join the Community, ask questions, get inspiration, share experiences, find partners.
Events
Join one of our online or offline events, where we delve deeper into topics of interest.
Learning
Speak with rewilding experts, discuss challenges and solutions. Together we can go further.
Rewilding Professionals
The Rewilding Professionals LinkedIn Group comprises of a diverse group of rewilding experts, scientists, conservationists, and enthusiasts who collectively work towards the advancement of rewilding practices and principles.
Join the fast-growing rewilding movement and help drive positive change!
Rewilding Community of Practice
The Rewilding Community of Practice is a dynamic and collaborative network comprising of practitioners and enthusiasts who share a common passion for rewilding and its vital role in biodiversity conservation and climate change mitigation. This community fosters the exchange of knowledge, experiences, and innovative approaches to rewilding, facilitating the development and implementation of effective strategies and initiatives worldwide.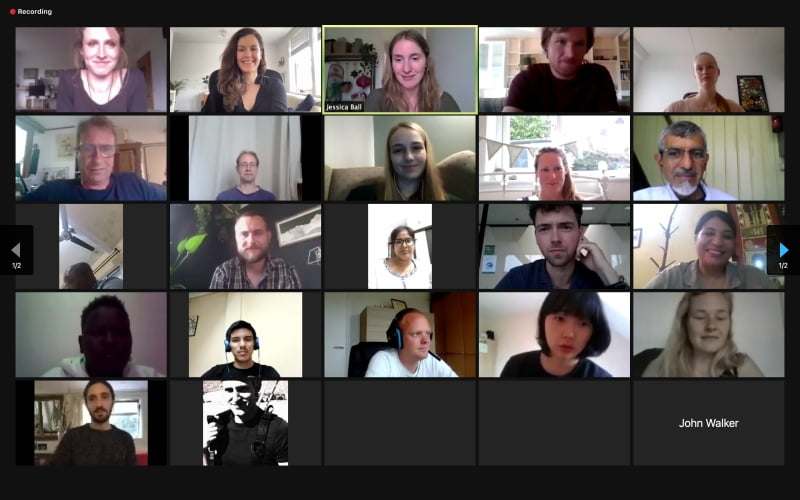 Our values
By working together on a basis of mutual trust and respect and being open to new ideas, we can learn from each other.
Engagement
Harnessing the power of imagination, systems thinking, and effective communication not only enables us to inspire and empower others but also fuels our own inspiration.
Learning
A commitment to continuous monitoring, learning and improvement is essential for the creating significant rewilding outputs, outcomes and impact.