Empowering #generationrestoration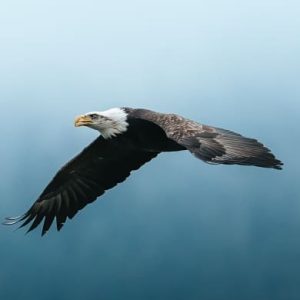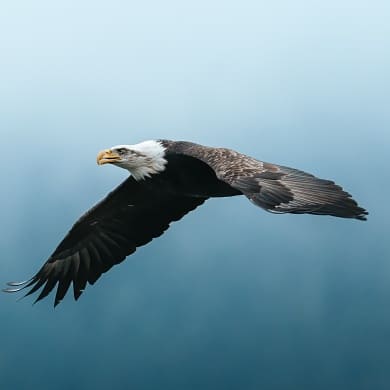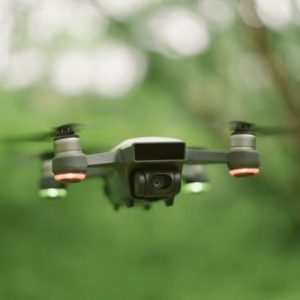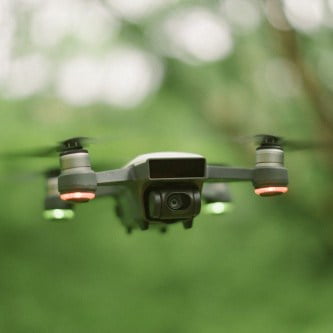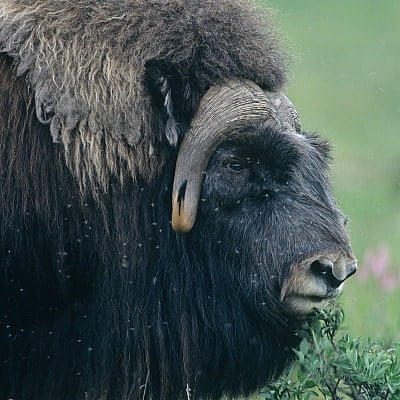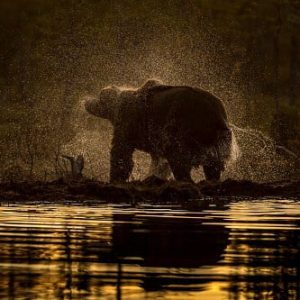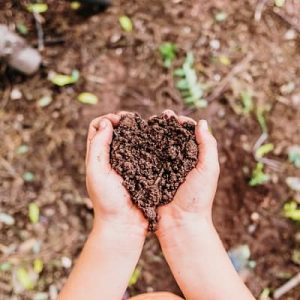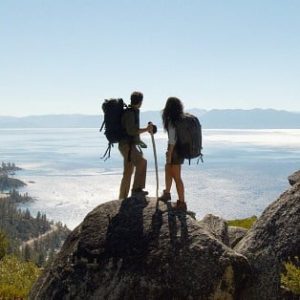 About the Rewilding Academy —
Connecting science and action to sustain life on earth.
The Rewilding Academy is the only global NGO dedicated to capacity development in rewilding and restoring ecosystems. At the heart of our vision is a commitment to support local and landscape scale restoration programmes across the world.
The Rewilding Academy is a global education hub. We collaborate with universities, research centers, regenerative initiatives and environmental organizations and businesses.
Capacity building for rewilding and ecosystem restoration
The Rewilding Academy is  a mission-driven charity organizing and promoting rewilding learning experiences from entry-level courses to field-based expert training. The courses, master classes and other rewilding learning on our platform are suited for students, professionals and rewilding practitioners.
Practical experiences, interactive events and networking
We organize interactive networking events and connect people with learning and volunteering opportunities that enhance knowledge and skills in the field of rewilding, agroforestry, ecotourism and related fields.
Project development and on-site training
With over 20 years of experience, the Rewilding Academy assists implementors with the realization of rewilding projects and all aspects of project development, GIS & remote sensing, monitoring and training.
Saving the Greater Adjutant stork
A rewilding revolution
The Greater Adjutant stork, locally called Hargila, is an endangered bird (IUCN red list) found in India and Cambodia. There are about 1200 birds left and the population is decreasing. To save the Hargila— a gentle giant that typically stands at the height of 5 feet , Purnima started working with rural communities in Assam. Together, they transformed the bird from a bad omen into a cultural icon.  Today, Assam communities celebrate the Hargila, which became an integral part of their culture.
Rewilding cities to create dynamic, healthy and livable urban landscapes
In collaboration with Wageningen University, we developed an exciting online course on Urban Rewilding. Urban rewilding makes cities more resilient to climate change, increases the connection between humans and nature and turns our cities into healthy ecosystems. 
Follow this course  and explore ways to rewild your neighborhood and co-create sustainable livable cities where nature and humans thrive. Listen to podcasts with Cain Blythe, coauthor of the book "Rewilding – the radical new science of ecological recovery", ecologist Stephanie Wray from "Nature Positive" , and Robbert Snep, expert of nature-based solutions.
Skills for a green future
We are looking for collaboration with people and organizations that offer engaging, science-based training opportunities and integrate innovative learning with real-world projects. List your course or workshop on the Rewilding Academy.
Our latest news and articles
Training, experiences and expeditions
With over 30 years of combined experience, the Rewilding Academy is recognized as a leader in the fields of nature conservation and rewilding capacity development.