Welcome to the first Rewilding Knowledge Hub, developed in collaboration with key Academic and NGO partners. Find inspirational resources and pathways to restoring our ecosystems, for people, nature & climate.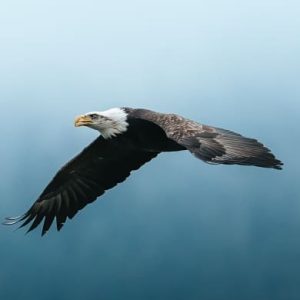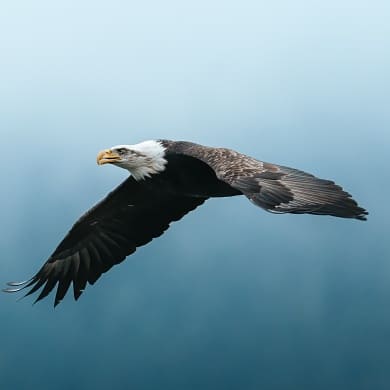 Ecological Restoration
Fundamentals of ecology, understand ecological processes and cascading impacts.
Wildlife Management
Wildlife requirements, grazing management , animal health and welfare.
Climate Change​
Learn about nature based solution to climate change and carbon sequestration.
Ecotourism
Regenerative tourism, creating positive impact for ecosystems, communities and climate.
Regenerative Agriculture
From rewilding your own garden to rewilding agricultural systems.
Geoinformation Systems
Mapping, GIS and remote sensing for spatial planning and monitoring.
Communication
Words, images, videos, arts: essential tools for communicating rewilding goals and successes, raising awareness and education.
Professional Development
Project management and monitoring, and personal development to achieve the systemic change needed in communities and societies.
Explore further resources and news
Courses Subjects +
Rewilding Resources +
Rewilding News +
Courses Subjects +
The rewilding courses knowledge hub offers a number of subjects relevant for becoming a rewilding professional.
Find below, how each topic relates to rewilding and why it is important.
Rewilding Resources +
Rewilding News +