Nature Positive Tourism - Online Training
Three webinars where you will be given an introduction to nature-positive tourism with an explanation of the tourism industry, conservation trends including rewilding, community engagement, and more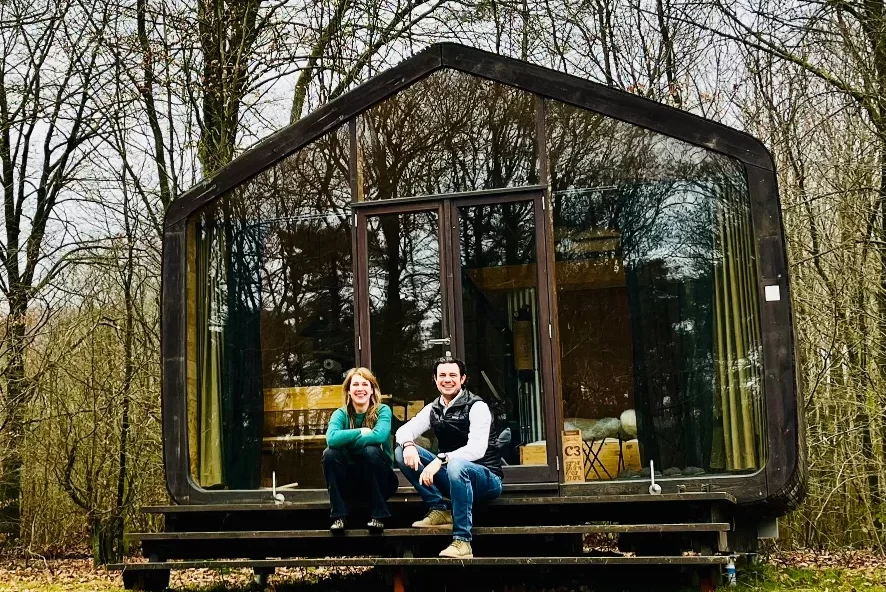 About this course
Nature positive tourism aims to reduce and limit harm to wildlife and habitats, and actively leaves them with more protection and support. We believe that nature based tourism needs to move towards a regenerative industry that protects wildlife and habitats, supports the rewilding of natural areas, and is mutually beneficial for both tourism entrepreneurs and for
nature.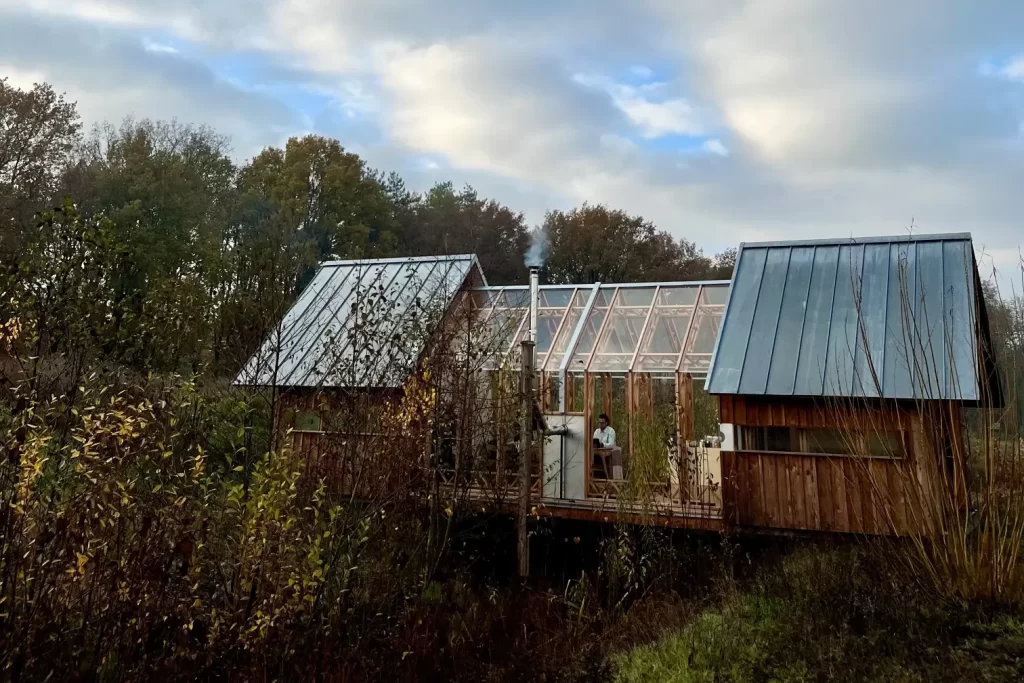 What you'll learn
The 2023 program comprises two segments: a webinar series in late August/early September and a field training in September in Italy. During the three webinars, you will be given a broad introduction to nature-positive tourism with an explanation of the tourism industry, conservation trends including rewilding, community engagement, ethical standards, the role and opportunity of enterprise impact, and more.
Course Outline
Webinar 1: The state of tourism & nature
Review where we have come from and how tourism & rewilding can develop a sustainable future together. Includes case studies and a guest speaker.
Date and Time: 23 August 2023 20.00-22.00u CET
Webinar 2: Introduction to Nature Positive Tourism
Discover and learn about the fast growing link between nature & tourism, the sustainable way to grow and how to ensure you, your business and nature can benefit and grow.
Date and Time: 30 August 2023 20.00-22.00u CET
Webinar 3 : Community & Enterprise
Critical partners include local communities and
businesses. Discover how vital these partnerships are and how you can strengthen them going forward.
Date and Time: 6 September 2023 20.00-22.00u CET
Each webinar takes roughly 2 hours. The total duration of the course then accounts for pre-reads, homework and assessment.
For whom?
Our trainings are designed for wildlife & nature guides, tourism professionals & entrepreneurs, and nature & outdoor enthusiasts who aspire to make the transition towards a more nature positive approach, want to educate themselves on nature positive tourism and learn how they can contribute.
About MOYO Training Foundation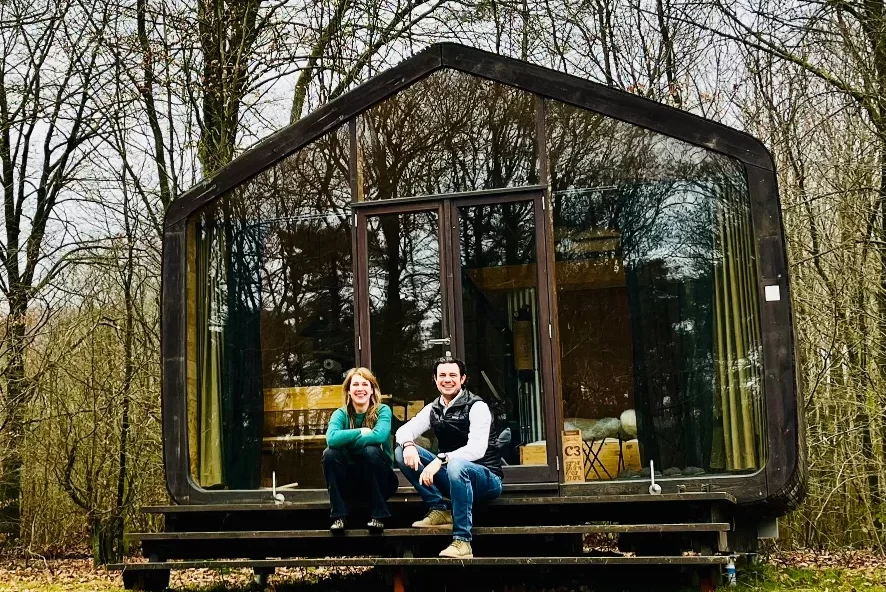 MOYO Training Foundation is a nonprofit organization that supports wildlife and biodiversity across the globe by delivering nature-positive training programs.
If you like learning about rewilding and regenerative tourism, consider checking out the follow-up course Nature Positive Tourism field training, also by MOYO Training Foundation.