2,000,000 ha
are being restored
400,000
people positively impacted
100,000
trees being planted
Project insights
The UN Decade Restoration Challenge for Education 6.2 seeks to address a critical issue in global education systems. Youth need knowledge and information based on solid science that addresses the huge environmental problems their generation faces. Our collaborate goal is to empower #GenerationRestoration through an interactive Ecosystem Restoration Curriculum for youth between 10-16 and 16+ years, as part of the Un Decade Action Plan.
Pilot results will be presented at UNFCCC COP 28 in Abu Dhabi. The "Ecosystem Restoration through Education" programme will be officially launched at the World Environmental Education Congress (WEEC) in Abu Dhabi in January/February 2024.
The UN Decade on Ecosystem Restoration (2021-2030) unites the world for action. It calls on all levels of society, from governments and Indigenous Peoples to businesses, researchers, and individuals, to safeguard and rejuvenate our planet. The Action Plan invites concrete action, leadership, and collaboration to achieve the Decade's goals by 2030. With existing knowledge and tools, halting degradation and restoring ecosystems is within reach; what's needed most is commitment. Our ultimate success relies on igniting a lasting global movement that transcends the 10-year timeline.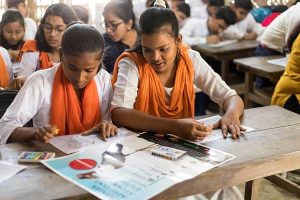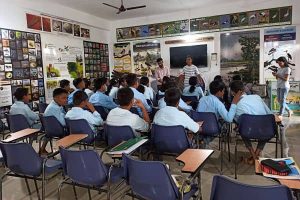 Project Focus
SDGs

What the project does
A modular framework with interactive, context specific learning materials, a programme of actions, project-based learning, workshops and real-life practical experiences will serve as the "backbone" for local ecosystem restoration projects undertaken by schools, classes and other organisations in a hands-on, collaborative setting. This framework will unite lessons and activities.
An online learning environment will facilitate networking, knowledge sharing, collaborative problem solving, capacity-development, student conferences and engagement of learners in ecosystem restoration activities at the local, national and global levels. Prominent eco-influencers and local practitioners will provide key inputs in the form of first-person narratives that learners can identify themselves with. The project will connect with e.g. the restoration challenge badges (6.5) and develop a certification system.
The project will develop 5000 collaborative partnerships with youth educational institutions (3000), educators (2000) and influencers (100). Through these partnerships, we will adopt inclusive, culturally and linguistically sensitive practices, make community connections, and share new nature-based solutions.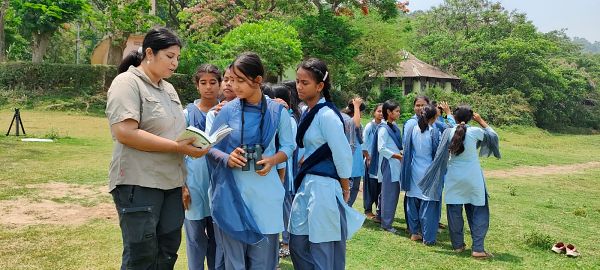 The project partners will facilitate a consultative process and dialogue to reach broad consensus around a comprehensive ecosystem restoration curriculum for youth among youth groups, UN Decade partners, Universities, CSOs, influencers and other stakeholders. This process should also help inform options as well as increasing awareness of the Challenge goals. Workshops for collecting significant ideas or proposals will be conducted. This will provide well-defined strategic and practical directions, including organisation aspects, governance, financing of the programme as well concrete entry points to strengthen the relationship between educational institutes, the project implementers and the broader UN Decade partnership. The project will develop a multidirectional learning environment and work with a modular structure that will allow for context-specific content and flexibility. This encourages customisation and innovation within the overall framework.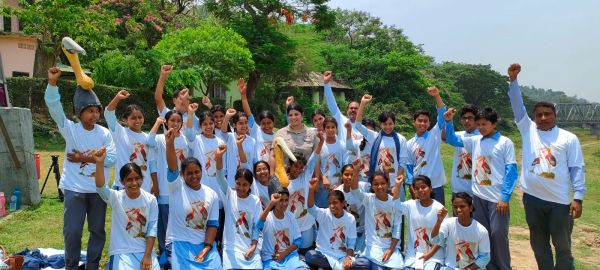 The challenge leaders will pilot the programme in a limited number of schools in different countries to collect feedback and revise content. When the curriculum development cycle ends, programme implementation will start, followed by an annual evaluation of the effectiveness and impact of the programme. The project partners will organise onboarding and evaluation sessions for teachers, educators and youth participants annually. An in-person regional networking and exchange meeting of educators and participants will be held in 2025. Local partners NGOs will be involved in the development, distribution and implementation of the project as they will ensure the sustainability of this project in the future.
The immediate outcome will be significantly more youth with the skills, knowledge and qualifications to understand, develop and monitor ecosystem restoration projects. The programme will increase their capacity to contribute to a sustainable future as the curriculum will be built around four essential elements: participation, systems thinking, regeneration, and sustainability. A strong multiplier effect is achieved when this new Generation Restoration is connected with the innovative learning, networking and dissemination facilities that the project will consolidate and enhance as part of the UN Decade platform.
The ultimate goal is to empower the youth worldwide, from ages 10 to 18, with the knowledge and skills needed to actively engage in ecosystem restoration, thereby contributing to a more sustainable and restored planet by 2030.
Project Partners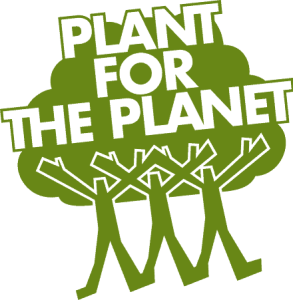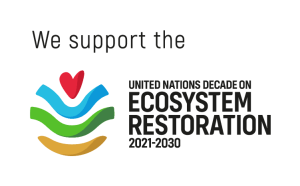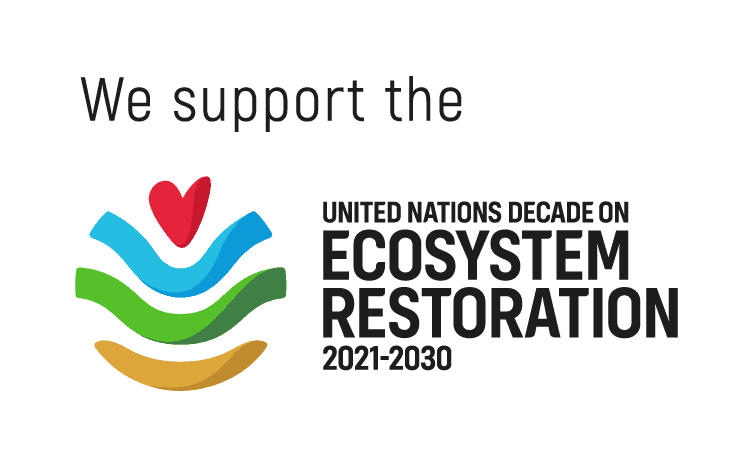 Project Gallery