Landscape Leadership: Catalyse Sustainable Development in Landscapes
Learn how to become a landscape leader! Get the skills to mobilise resources, manage and resolve conflict and facilitate and motivate stakeholders to achieve SDG-focused sustainable change.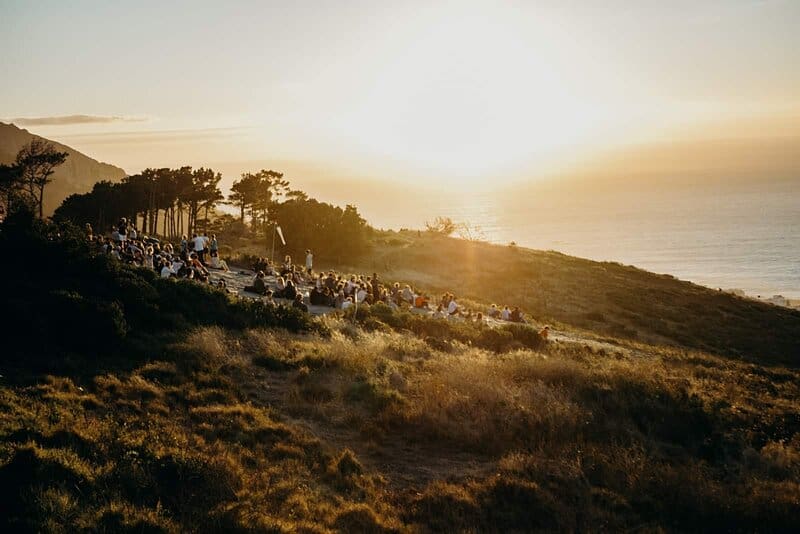 About this course
Achieving sustainable and productive landscapes and the Sustainable Development Goals (SDGs) calls for bold and innovative leadership. Governments, the global private sector, universities and international NGOs are seeking landscape leaders to stimulate and facilitate change.
If you're reading this page, there's a strong chance that you see challenges in the society and region around you. There's also a strong chance that you have the energy and ability to impact change for the better. This course is your key to unlocking the knowledge and skills you need to kick-off and lead the changes you want to see in your landscape and work.
You will learn what true leadership in a landscape really is. You will learn from real-life leaders how they designed and facilitated change to better their landscape. You will be taken through challenging global cases and build your skills to lead change in landscapes. You will interact with other emerging landscape leaders who want to share and learn how change at the landscape level can be achieved. After this course, you will be ready to look at your landscape and know how to lead the way forward.
After signing up for this course, you will straight away be brought to the landscape. You'll see leaders in action and be quizzed on what you would do in their situation. Through highly interactive activities, you'll learn about stakeholder dynamics and how those dynamics and competing claims often lead to conflict. But, you'll learn how to facilitate and inspire stakeholders and develop a repertoire of tools and methods to manage and resolve conflict toward sustainable change.
What you'll learn
Understand the relation between landscapes and leadership
Understand the requirements of distributed landscape leadership
Prioritise leadership skills needed for facilitating change in your landscape
Decide what to do when leadership gets difficult
Manage conflicts and get to negotiated solutions
Cultivate innovation in your landscape
Course Outline
Developing your leadership skills and knowledge is the first step. The Landscape Academy Programme contains much more to prepare and guide you on your mission to strengthen your landscapes. The Online programme Sustainable and Inclusive Landscapes lets you harness the power of place and advance your career as a landscape leader. The programme consists of the following courses:
Landscape Leadership: Catalyse sustainable development in Landscapes
Landscape Finance: Investing in Innovation for Sustainable Landscapes
Landscape Governance: Collaborating Across Sectors and Scales
Climate Action in Biodiverse Landscapes
Requirements
No prerequisites.