Sustainable Tourism: Rethinking the future
Gain the skills and knowledge to rethink current tourism developments and reimagine practices to build alternatives futures.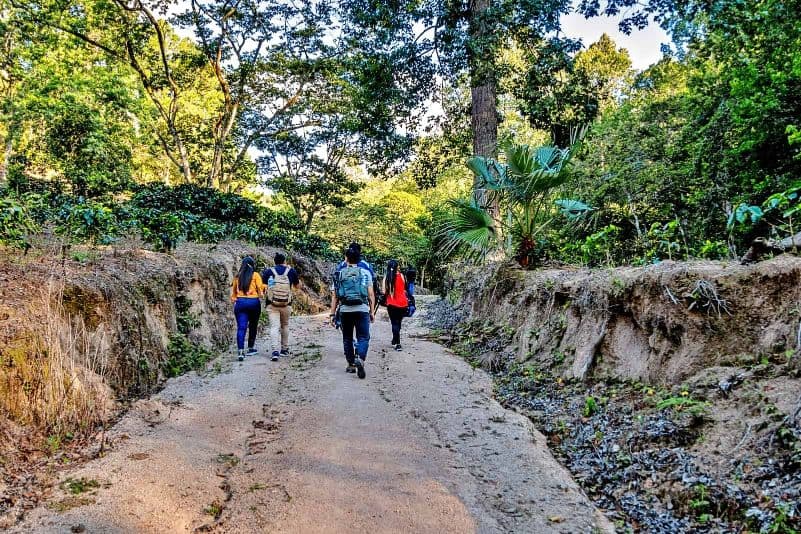 About this course
Are you aware of the sheer size and rapid development of tourism? And do you like to engage in meaningful debates about these developments as they appear today and/or tomorrow? If so, this course is for you! Learn more about different social science perspectives to tourism. Implement these perspectives to a tourism practice of your choice, and share your insights through regular feedback with experts and other participants in this course. Learn and work on promising and new tourism developments, such as Van Life and voluntourism. In this course, you'll explore these and other inspiring changes observed in the tourism industry. You'll make use of interdisciplinary insights to rethink the status quo of tourism.
Alternatives can only become real if we allow for an open space for continuous discussion and representations of new ideas. Not only do we provide space for discussion here, this MOOC will also offer a platform for ongoing discussions of tourism developments after completion of the course. Through social media, you will be invited to remain connected to novel ideas.
The effects of Corona virus on the tourism industry
There is no doubt that the tourism industry is being affected by the Covid-19 corona virus outbreak. How will we recover, and will we fully recover? How does corona effects the tourists and their behaviour? And how can we pick up after this? How do we take it from here? Since it's so relevant, we will address these questions and this topic in this MOOC and make room for this on our discussion platform and case studies.
What you'll learn
How to implement insights from various tourism disciplinestocurrent developments in the tourism industry
Become familiar with, and share, inspiring tourism developments across the world
Recognize and co-create future narratives as a tool to compose new business cases and/or project proposals in your professional context
Ways to become part of ongoing dialogues on developments for the future of tourism
Requirements
This course is especially valuable if you have a background in either the social sciences or tourism/hospitality studies, but everyone is welcome to join (you might want to consider taking TOUR01x first to learn the basic concepts used in this course).