Event – Rewilding our Cities: Nature-Based Solutions for our Urban Environment
In collaboration with the Rewilding Community of Practice, we hosted an online panel discussion event on "Rewilding our cities". The goal of the event was to inspire people and increase awareness about rewilding opportunities in cities.
Rewilding is the process of restoring natural ecosystems. With an increasing number of rewilding success stories, the global interest in this topic keeps growing. Many rewilding projects focus on natural areas and the reintroduction of missing species to restore food webs and ecosystem processes. But rewilding can take place at different scales and with a growing urban population, rewilding our cities can bring multiple benefits to human wellbeing, biodiversity and climate resilience of our cities.
During the webinar, we explored urban rewilding initiatives and discussed opportunities and challenges linked to rewilding our cities. We let these questions guide our event and discussion:
What does rewilding mean in the urban context? What are the success stories in urban rewilding? What role can urban areas play in the quest of restoring the planet?
Urban Rewilding Panelists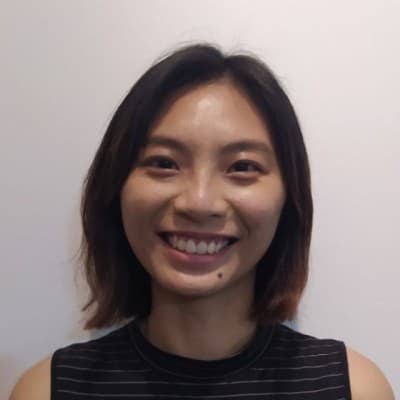 Juat Ying Ng, Assistant Director of Singapore's iconic Gardens by the Bay's sustainability office. She focuses on initiatives for urban rewilding, such as restoring Singapore's kingfisher wetlands, and local ecosystem restoration. She is a strong proponent of effective climate action and has previously worked in the Ministry of Sustainability and the Environment where she was in charge of promoting Singapore's Green Plan 2030, which outlines a bold national vision for sustainable development.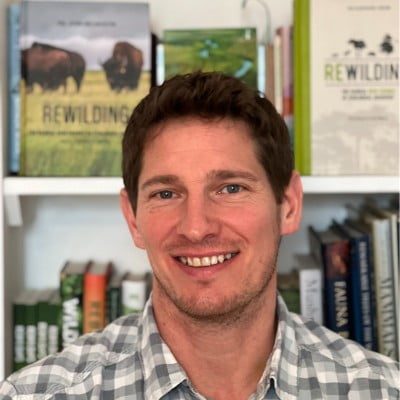 With over 30 years of experience in ecosystem restoration and urban rewilding, Cain Blythe is a chartered environmentalist. He is a co-author of Rewilding: the radical new science of ecological recovery, a book that has received widespread recognition. Cain places a special emphasis on the use of technology as a tool for natural recovery.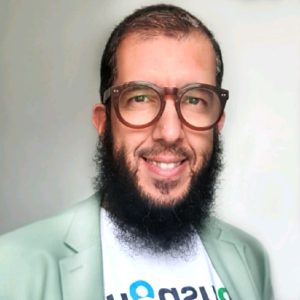 Hakim is the founder of Studio NousNous, a design and research firm based in the Netherlands specializing in biophilic spatial design. He is an advocate for green healing spaces with a track record of creating highly regarded nature-based design projects in the built environments for clients such as the city of Amsterdam and the Stedelijk Museum.
Why do we need to Rewild our Cities?
Introducing functional ecosystems back into our cities, urban rewilding helps to create more liveable spaces. There are a number of benefits linked to rewilding our cities such as physical and mental well-being, improved climate (self-)regulation, and the creation of more liveable habitats for biodiversity.
Learn more about rewilding our cities in our course on Urban Rewilding re-launching on October 4th 2022.