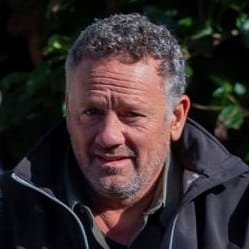 Marc Wilbers is a nature enthusiast with rich expertise in topics related to the return of wolves and the reintroduction of wisent. He has been fascinated by nature all his life, which equipped him with broad knowledge of flora and fauna.
He is very well connected in his home country, the Netherlands, but also abroad and values the exchange with colleagues and fellow nature enthusiasts. Especially in recent years, with the arrival of the wolf in the Netherlands, the return of the wolf became his main work focus.
Learn more about Marc Wilbers
Marc Wilbers sees education as a vital element to facilitate a peaceful co-existence, prevent damage and avoid polarization – one of the main challenges related to the return of the wolf. Because with predation, there always are pro and contra camps.
He feels that as humans, we have lost contact with nature, and that we are no longer used to living with a predator in our landscapes.
Marc often relates it to the case of Germany. In Germany, the wolf already made a comeback many years ago and since the fall of the Wall, people have had to deal with this new challenge. Initially, the return of the wolf and living with a predator caused many problems in Germany. But they often prove to be the same problems that people now perceive in the Netherlands.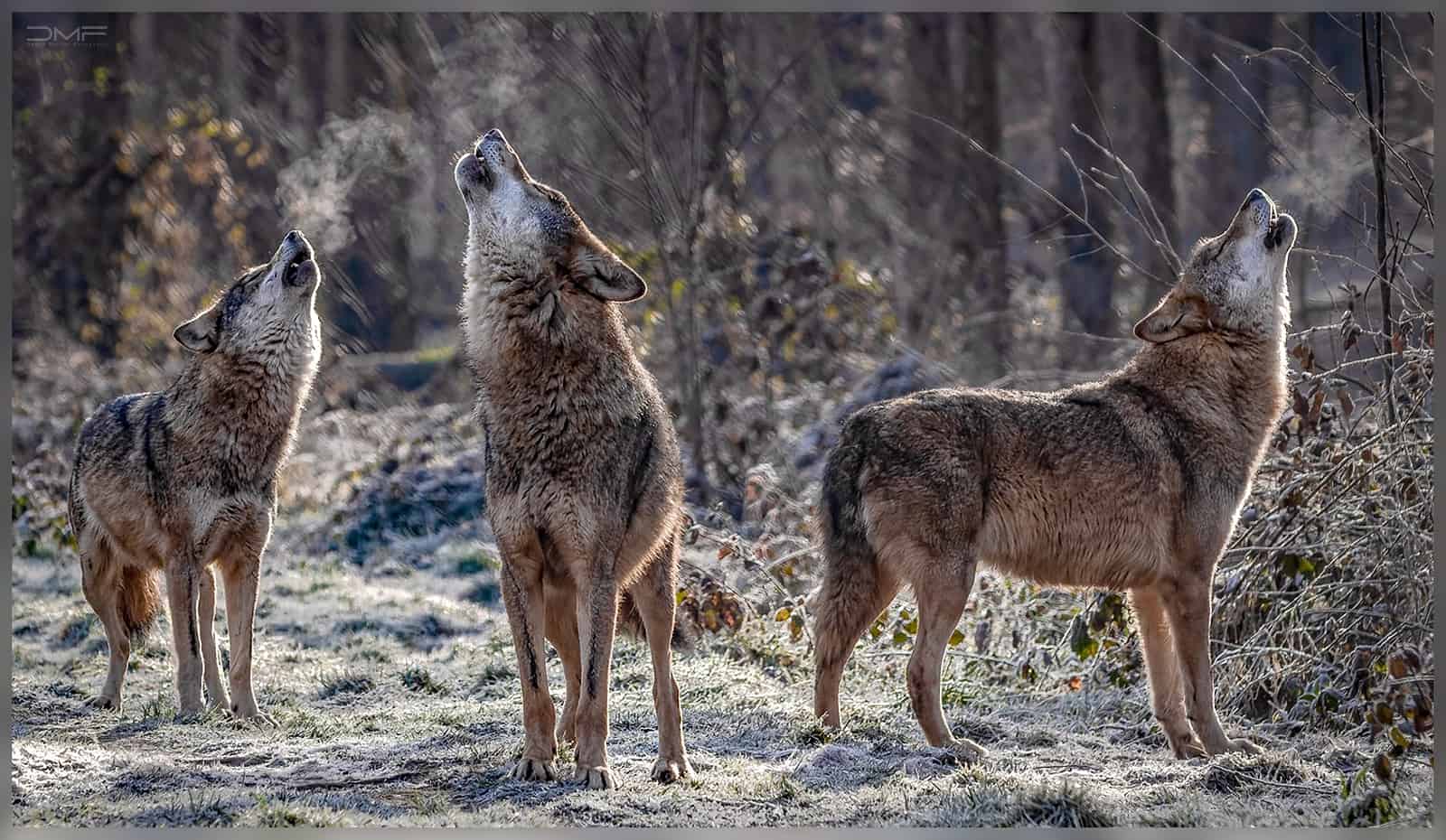 Marc Wilbers' Inspiring Lectures on Wolves and Ecology for a Conflict-Free Society
To educate people and create awareness, Marc Wilbers has been giving lectures on wolves for many years now. He is motivated by spreading the knowledge and contributing to a conflict-free society with the wolf.
Marc Wilbers is a systems thinker when it comes to ecology. Flora, fauna and funga (the often forgotten fungi kingdom) have always determined his professional life. That's why year after year, he is giving many lectures on wolves and how their return matters for ecology, landscapes and rewilding in general.
The audience and scope of these lectures are extremely diverse and range from Rotary clubs, to sheep farmers' associations, shepherds, broadcasting organizations and beyond.
But no matter where he speaks, there is always great interest from supporters and opponents alike. Succeeding in inspiring people and getting people to leave the room thinking differently about ecology and wolves gives him great satisfaction.
Wildlife Excursions and the Rewilding Academy
Apart from lectures, Marc Wilbers is also organizing wildlife excursions focusing on red deer, wild boar, tawny owl, wisent and other, mainly within the Foundation Wisent op de Veluwe.
As wolf and wisent expert, Marc Wilbers has recently also joined the Rewilding Academy's advisory board. On top of that he is also supporting the Stiftung für Bären – Wildtier und Artenschutz, a German foundation that rescues bears from ZOOs, circuses and captivity.