About this course
Nature positive tourism aims to reduce and limit harm to wildlife and habitats, and actively leaves them with more protection and support. We believe that nature based tourism needs to move towards a regenerative industry that protects wildlife and habitats, supports the rewilding of natural areas, and is mutually beneficial for both tourism entrepreneurs and for nature.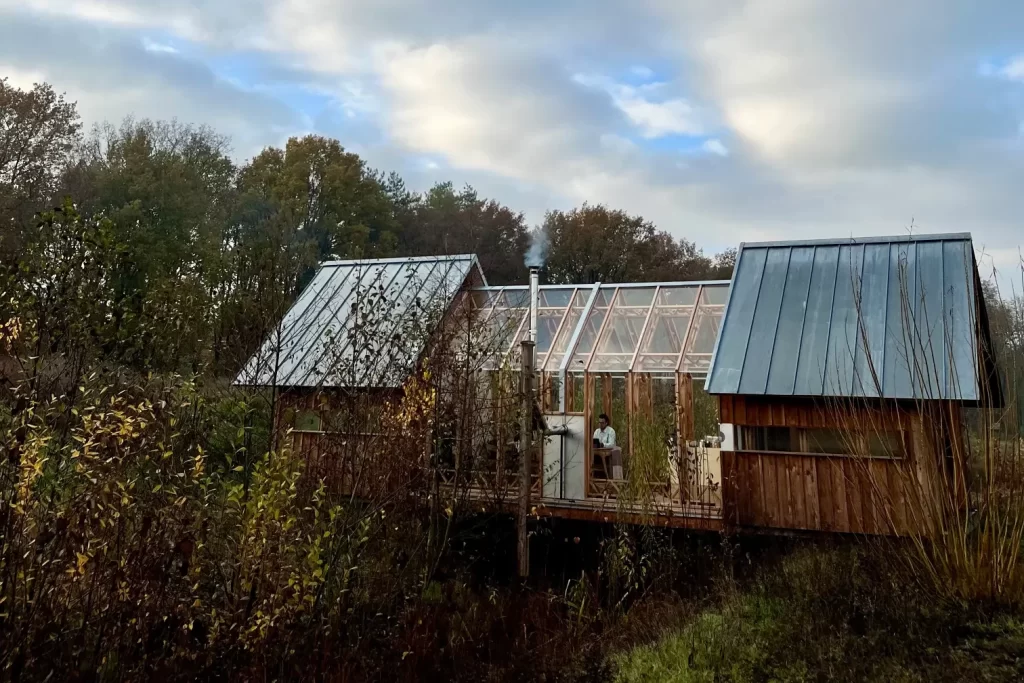 What you'll learn
This training program comprises two components: a webinar series and a field training in Italy. During the three webinars of the online training component (which prepares you for the field training), you will be given a broad introduction to nature-positive tourism with an explanation of the tourism industry, conservation trends including rewilding, community engagement, ethical standards, the role and opportunity of enterprise impact, and more.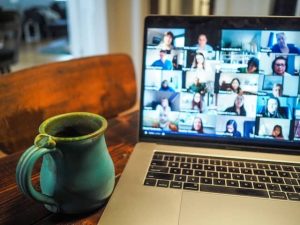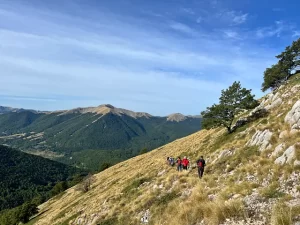 Course partners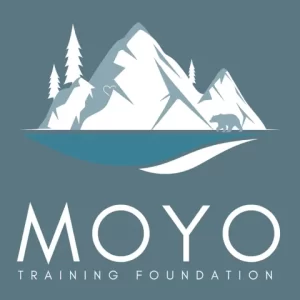 Course outline
Webinar dates: 17,24 and 31 January, 10.00 till 12.00 CET.
Webinar 1: The state of tourism & nature
Review where we have come from and how tourism & rewilding can develop a sustainable future together. Includes case studies and a guest speaker.
Webinar 2: Introduction to Nature Positive Tourism
Discover and learn about the fast growing link between nature & tourism, the sustainable way to grow and how to ensure you, your business and nature can benefit and grow.
Webinar 3 : Community & Enterprise
Critical partners include local communities and
businesses. Discover how vital these partnerships are and how you can strengthen them going forward.
Each webinar takes roughly 2 hours. The total duration of the course then accounts for pre-reads, homework and assessment.

About MOYO Training Foundation
MOYO Training Foundation is a nonprofit organization that supports wildlife and biodiversity across the globe by delivering nature-positive training programs.
Join us on this transformative journey and become a force for change in the world of travel. Sign up now, and by enrolling in this course, you contribute 3-5% of the fees to support Rewilding Academy's projects, enabling us to expand our training activities to individuals in economically disadvantaged regions. Together, we can create a positive impact and work towards a sustainable future for our planet.
Featured photos: Alice Giancaterino, Aukje van Gerven and Simon Collier.
If you like learning more about rewilding and regenerative tourism, consider joining the follow-up course Nature Positive Tourism field training.
Requirements
Our trainings are designed for wildlife & nature guides, tourism professionals & entrepreneurs, and nature & outdoor enthusiasts who aspire to make the transition towards a more nature positive approach, want to educate themselves on nature positive tourism and learn how they can contribute.
This course is available to anyone who wishes to enroll, regardless of their prior qualifications, educational background, or experience. Open enrollment courses are designed to be inclusive and accessible to a broad range of learners, making them an attractive option for individuals seeking to acquire new skills or knowledge in their own field and context.
Interested in joining the Nature Positive Tourism – Online Training course? Complete the form and take the first step toward your learning journey.