On behalf of the Rewilding Community of Practice, we are excited to report on the 'Fascinating Fungi – Invisible Allies in Rewilding event'. It was an excellent opportunity to learn about the latest findings and developments in the fields of mycology and rewilding, both from science and practice. Our speakers presented nuanced views on the role of rewilding for fungi and vice versa.
We were thrilled to see this was an interesting topic for you and we thank you for attending and actively engaging with the speakers at the event.
After the speakers' presentations, we held a Q&A session, at which you had many interesting questions directed at the speakers. We didn't find the time to answer all of them live, so the Rewilding Community of Practice reached out to the speakers* to have them answer your questions for you.
If you missed the event, make sure to watch the recording.
*we are hoping to have answers from Bethan Manley (SPUN) soon.
Who were the speakers at he Fascinating Fungi Event?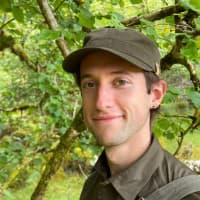 Former Species Conservation Researcher at the Royal Botanic Gardens and founder of Rewilding Mycology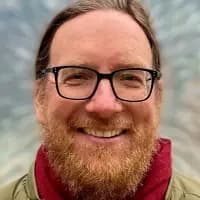 Matsutake Worlds Reserch Group, Author of 'What a mushroom lives for?'
All you wanted to know about fungi and rewilding
We let all speakers pick their favourite questions. This is what they answered.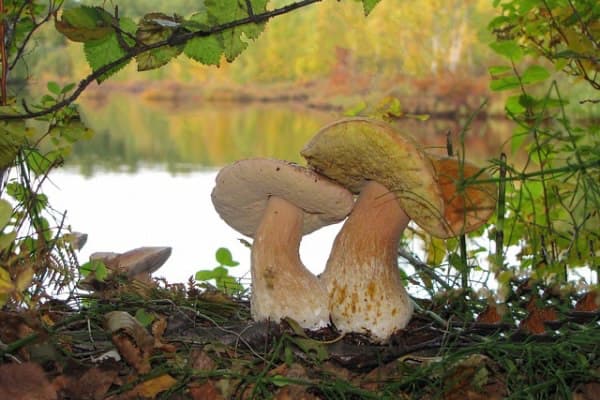 Questions you asked David Satori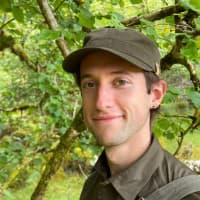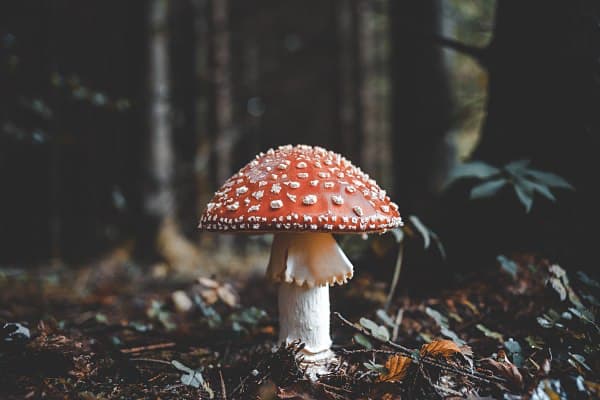 Questions you asked Michael J. Hathaway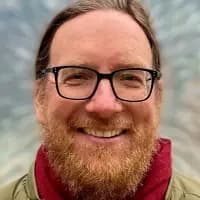 This is an interesting question. Mushrooms are doing pretty well on distributing themselves, they have been at it for about a billion years. When I think about the woods or backyards, sometimes people assume that fungal growth is negative and they remove fruiting bodies from trees, from lawns and so forth but it sounds like that isn't your orientation. If you're interested in supporting different kinds of fungi, it is always interesting to bring in wood chips and see who shows up. If you look carefully, you should be able to see an amazing diversity of lichens growing on concrete sidewalks (they can rarely tolerate asphalt materials like pavement/ bitumen), and on neighborhood trees. Although some people try to remove them, they aren't doing any real harm to the trees. If you pick up a shelf fungus growing on a branch on the ground, it is considerate to place it back in the same orientation, so the spores will continue to shoot out with the right orientation, but that's the small stuff. In the big picture, it would be helpful to discourage the systemic use of fungicides that are now used in massive quantities in industrial agriculture, often indiscriminately.
Ah yes, a lot of fertilizer can diminish the importance of the fungal network, especially if it was supplying the same nutrient that the fertilizer supplies. That being said, fertilizer is often based on nitrogen, potassium and phosphorus and so providing only nitrogen won't necessarily diminish fungi supplying other nutrients. These are complex relations, and I once talked with a soil scientist who said that in the "belly of the beast" in the mid-Western USA corn belt, which has high rates of fertilizer and pesticide use, there are still a decent number of fungi present, despite an initial belief otherwise.
I'd love to see more attention to myco-geography. As I briefly mentioned in the event, many texts portray fungal-plant relations as relatively known and fixed, and yet everyday fungi and fungi are trying out new potential relationships, so there is a kind of important dynamism at play that I would like to see more appreciation towards. In much of the scientific framework, it is difficult to get a sense of historicizing evolution, being able to pinpoint the movements of fungi and the development of new relations in time. One of the few counter-examples is trying to study the movements of "invasive fungi," as they tend to be more visible and evoke more fear (especially toxic ones, such as the Amanita phalloides out here on the West Coast of North America.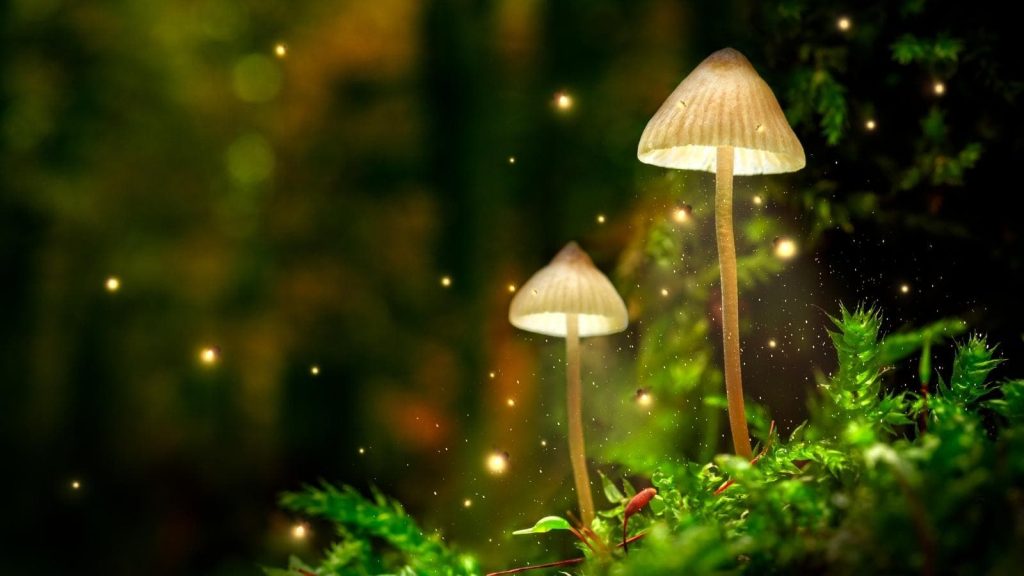 Questions you asked Bethan Manley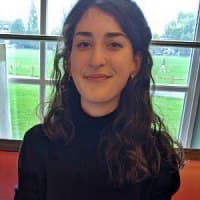 Additional resources on fungi and rewilding that our speakers shared
Join us with the Rewilding Community of Practice
Do you want to volunteer for rewilding education? We are already planning the next event and are always in need of a helping and supporting hand.